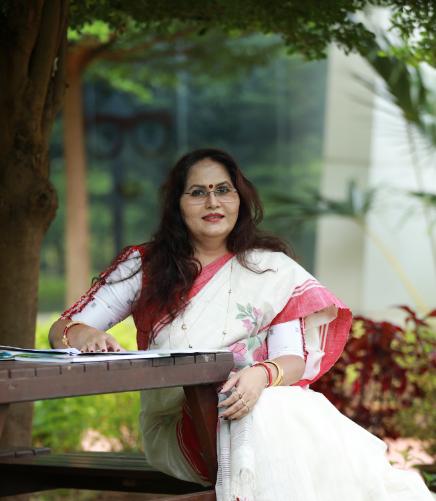 Creative Writer
Tathaapi (short story).
Iti tora lipsa (short story).
Jhada parara surya o krantidhara (short story & film script).
Niraba alapa (novel).
Sakuntala ra jhia (novel).
Shakuntala's daughter (novel).
Itibruti (editorial collection, part-i & ii).
Mudrita nayika (the thesis).
Kathaare kathaare upanyaasa re naaricharitra (part i & ii).
Prasanga guchha (a collection of features).
Kathabarta (a collection of interviews).
Kunakuninku chithi (volume 1,2,3,4).
Charchaare chandrasekhar (book of essays) .
Kalajayee katha (memorable odia short story).
Kadambini aama rosei.
Amara akshya (compilation of different aspects on legendary on akshaya mohanty and his literary creation).